The upgrade of the checkweighers with load cells from the Minebe Intec range brings many advantages for all certified models of checkweighers with the new WZED load cells.
What new improvements stand for?
The improvement of the checkweighers include a new WZED (Wägezelle EMFC Digitaler Regler; Weigh Cell EMFC Digital Controller) measuring cell with electromagnetic force compensation and integrated high-speed electronics with digital controller. These features bring additional reliability and precision to customers. In addition, the new integrated sensor provides an extremely low minimum product weight of five grams.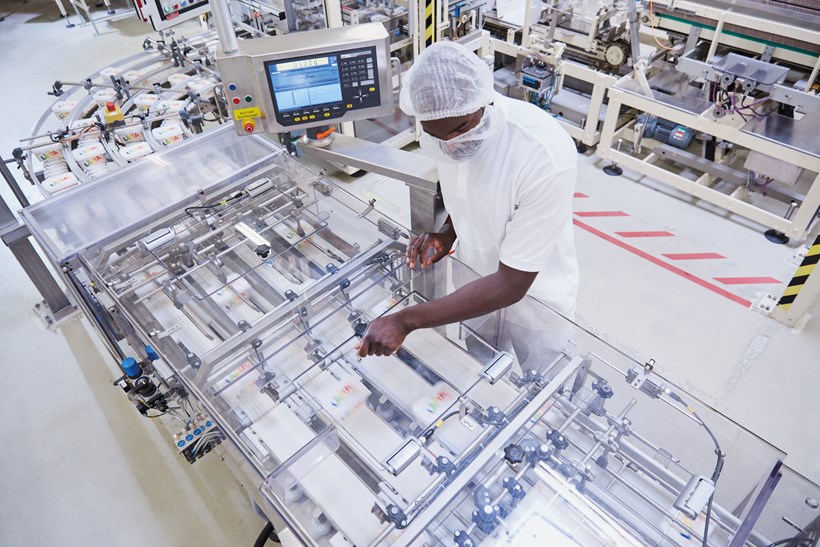 In addition to higher weighing speeds and increased precision, the digital controller also offers less sensitivity to disturbances such as temperature, humidity or wind. The legal-for-trade checkweigher with new load cells are very suitable for dynamic weighing with low-weight products, such as confectionery or canned products. In other industries such as the pharmaceutical, cosmetics and chemical industries, it allows control of lower weight products, along with increased belt speed, efficiency and capacity. These checkweighers are very precise and provide reliable control for a number of weighing applications, completeness checks and control of the filling process, allowing customers to optimize production and reduce costs.
Approval of the Measuring Instruments Directive
With MID certification (legal scale verification), the WZED measuring cell is certified for belt speeds of up to 3 meters per second, achieving a capacity of 600 products per minute.
With the WZED upgrade, Minebea Intec proves that we always try to get the maximum out of it. Our checkweighers with EMFC weighing technology have always scored with maximum precision and reliability - but with the WZED upgrade as an integrated component, we are opening a new chapter. The variety of available interfaces makes the WZED ideal for integrating into existing plants in the future.

Sara Vivanco, Product Manager
Thanks to the integration of new electronics into the measuring cell housing, the WZED measuring cell is smaller in size, which enables better cleaning and maintenance in accordance with the hygienic design. This type of housing design is easy to install and service.
If you are interested in our checkweighers with new technology, see the full portfolio here.